I would probably post them in installments, since there's quite a couple of them (I hope the mods will be okay with it hehehe! ^__^)


1)Creamy and chunky peanut butter cookies. My colleagues and students loved the way these cookies MELTS IN THEIR MOUTHS =)



2)Chewy and moist chocolate chip cookies, even after 2 days of baking them.



3)Yummy layers of my lasagna. Instead of using the traditional ricotta cheese,I opted for the lighter white sauce.



4) Ube-Macapuno Cake, baked w/ Splenda. Came out like the very first Ube Macapuno Cake that I made--with lesser guilt of course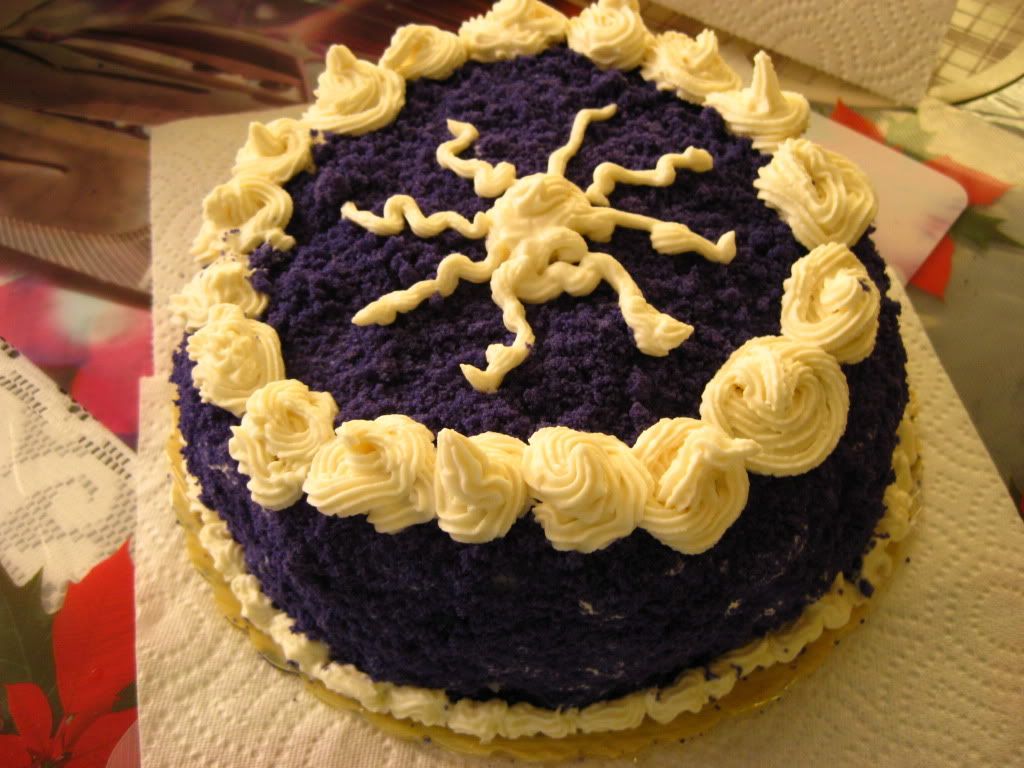 5) Pad Thai (Thai noodle stir-fry).Thai-style noodles. Cooked with shrimp, pork, tamarind-based sauce,ground peanuts, tofu, eggs and spices.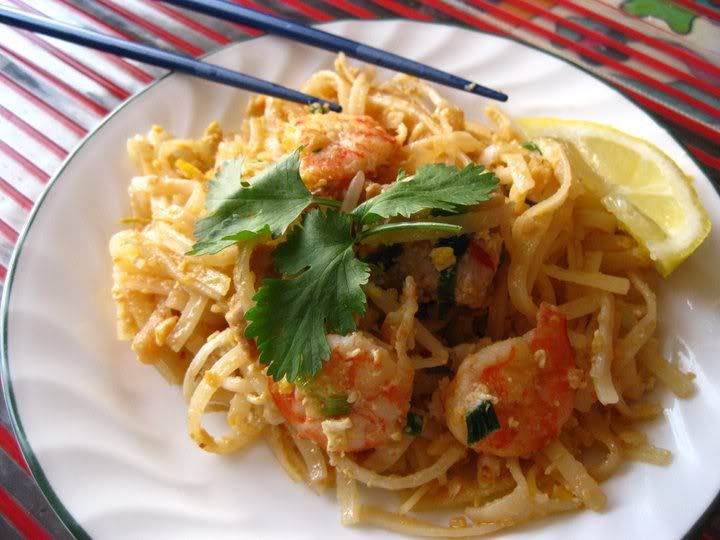 6)Home-made Thai Iced tea w/ bobba (tapioca pearls).Freshly brewed Thai iced tea, flavored with condensed milk ( or soy milk and Splenda) with home-cooked tapioca pearls. Refreshing!



7)Chicken Satay (Thai-styled Barbecue). Thai-style barbecue, marinated in Thai spices.Finished with a side of home-made cucumber relish, steamed rice and home-made satay (peanut) sauce.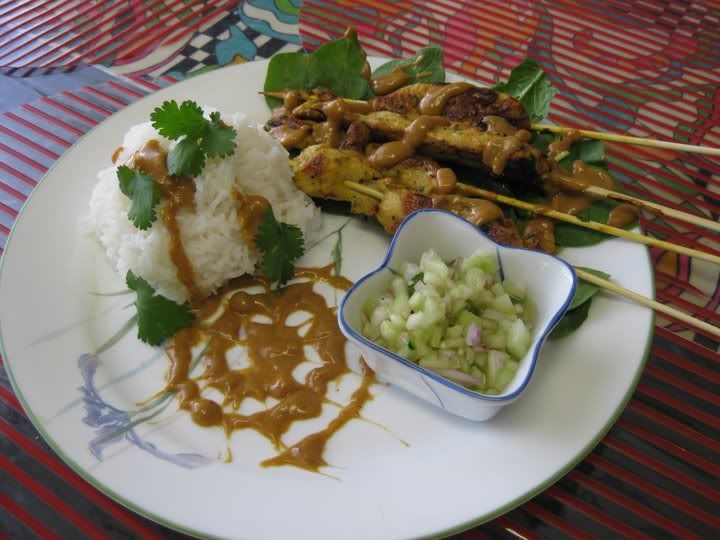 8)Vegan Ube Cupcake w/ Vegan White Frosting and candy spriknles. These cupcakes turned out moist and soft, considering the lack of milk, eggs, and butter. A must-try for vegan/vegetarians
.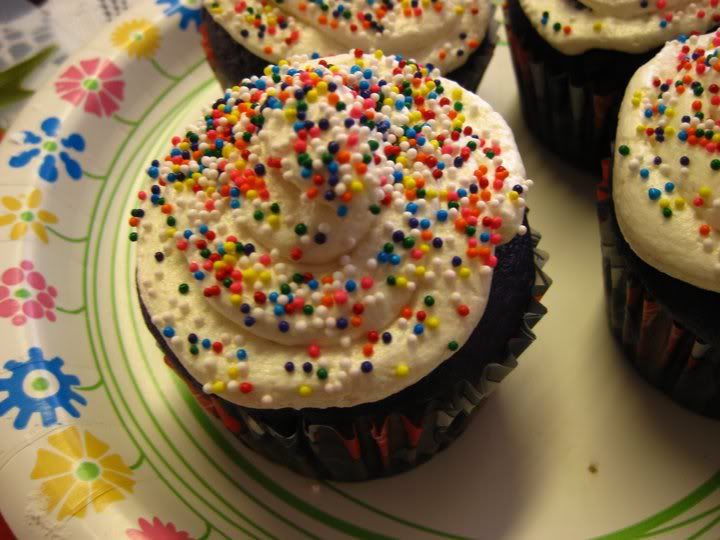 )
I will be updating this from time to time.That's all for now,enjoy!
Edited by bebe2k, 03 June 2011 - 04:09 AM.